An unhappy couple decided to take excessive revenge on their Airbnb host after the property was not all they had hoped for.
As reported by the Korean news site SBS, an unnamed Chinese couple traveled to a villa in Seoul, South Korea, from China for a 25-day trip.
They reportedly booked the house without looking properly at the location and were left disappointed on arrival when they saw that it was in the outer suburb of the capital – not the city center.
CCTV footage of the couple outside the Airbnb can be viewed below: 
The tourists appeared to have accepted this before asking whether there were surveillance cameras on the property. Lee said no and the duo ventured on their crusade of revenge.
In a mean response, they went in and turned on as many lights, taps, electrical appliances, and gas taps in an effort to waste as many resources as possible.
Mr. Lee only discovered there was a problem after the pair checked out, and his gas company called him about a substantial increase in usage, worrying that there could be a leak.
The host was left shocked when he went to the villa and discovered the windows open and the gas on. He was left with a staggering $116 water and electricity bill, a $730 gas bill, and $728 for "miscellaneous expenses".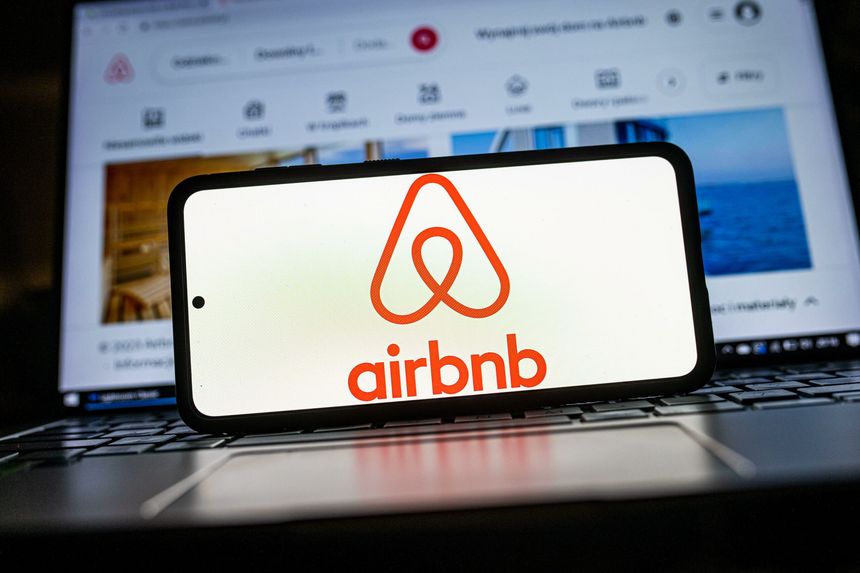 The host was told that the damage was between him and the couple, therefore he has to pay for it with his own money. Credit: Sipa US / Alamy S
The upset Seoul landlord allegedly pleaded to Airbnb to assist with the matter but he was told that it was between him and the pair, therefore no help was offered.
According to the SBS report, Airbnb customer services explained that it was "unable to make an exception and help with compensation".