Jamie Foxx's family and friends have called for prayers as the actor remains hospitalized after suffering a "medical complication" three weeks ago.
The Django: Unchained actor's daughter Corinne Foxx shared the news with fans on Instagram soon after, telling them that the family was grateful for the thoughts and prayers on his behalf.
The family has not disclosed what caused the 55-year-old's medical complication but revealed he was doing well in hospital.
Corrine wrote: "We wanted to share that, my father, Jamie Foxx, experienced a medical complication yesterday [Tuesday April 11]. Luckily, due to quick action and great care, he is already on his way to recovery. We know how beloved he is and appreciate your prayers. The family asks for privacy during this time."
TMZ further added that the actor had since become able to communicate with his loved ones, with an insider telling the publication: "He's communicating now, and that's good news."
The outlet also claimed that the star's medical emergency was "serious enough" that family members who were not in town flocked to be by his side. Corrine, 29, is Foxx's daughter with ex-girlfriend Connie Kline and he also has a 13-year-old daughter Annalise, whom he shares with Kristin Grannis.
Foxx had been filming his latest movie Back In Action in Atlanta, Georgia, alongside Cameron Diaz – who announced that she would be retiring from acting after making her comeback for this project – according to reports.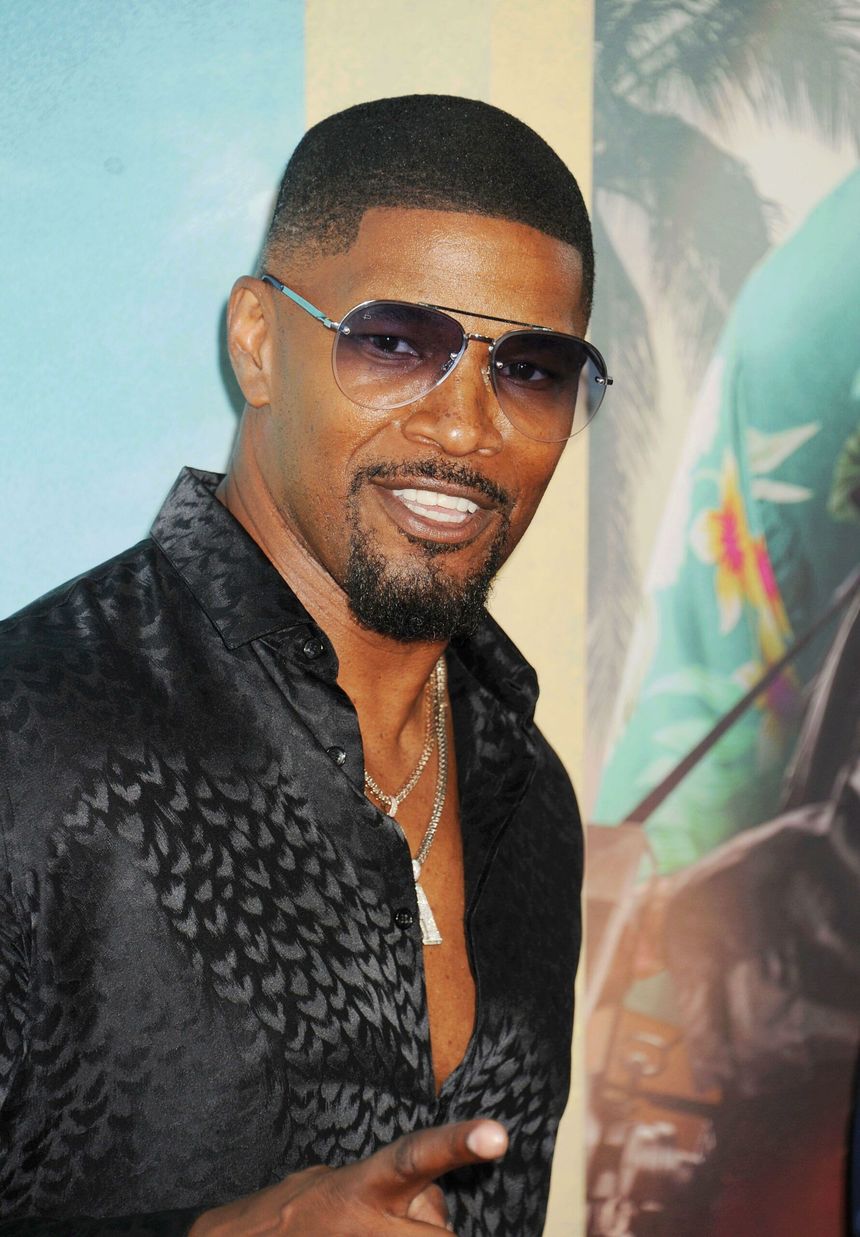 Amid Foxx's shock hospitalization, friends of the famed actor have asked for prayers, including one of his best friends Charles Mack (AKA Charlie Mack).
Taking to Instagram, Mack wrote: "Good morning IG, I need you all to constantly keep our beloved brotha @iamjamiefoxx up whom we all [love] & care for dearly in our Hearts, Minds & Prayers!!!! We need you back Bro. As I always state a true champion isn't the one that wins, it's the one that meets & overcomes adversity!! You're test becomes your testimony!! [sic]"
View this post on Instagram
Nick Cannon even told Entertainment Tonight that he hoped Foxx would recover, stating: "Man, I'm praying. You see, I posted on Instagram. I literally have been saying prayers out loud. Words of affirmation for my big brother. I know he's doing so much better because I'm actually about to do something special for him, and doing him a favor."
The father-of-twelve added: "I was reluctant to go all the way there, and even talk about it, but he gave me the blessing, so it's a beautiful thing. He's awake. They say he's alert, so, we love it."