Excitement is building for the latest Disney movie, The Little Mermaid, which is set to come out next month, with some fan-favorite songs having been slightly altered to emphasize consent and empower young women.
The original Little Mermaid hit screens in 1989 and it quickly became an all-time favorite amongst Disney fans, so it's natural that an updated version has been highly anticipated.
As confirmed by the movie's composer Alan Menken on Disney's For Scores podcast, fans can expect four brand new songs that have been co-created with Lin-Manuel Miranda.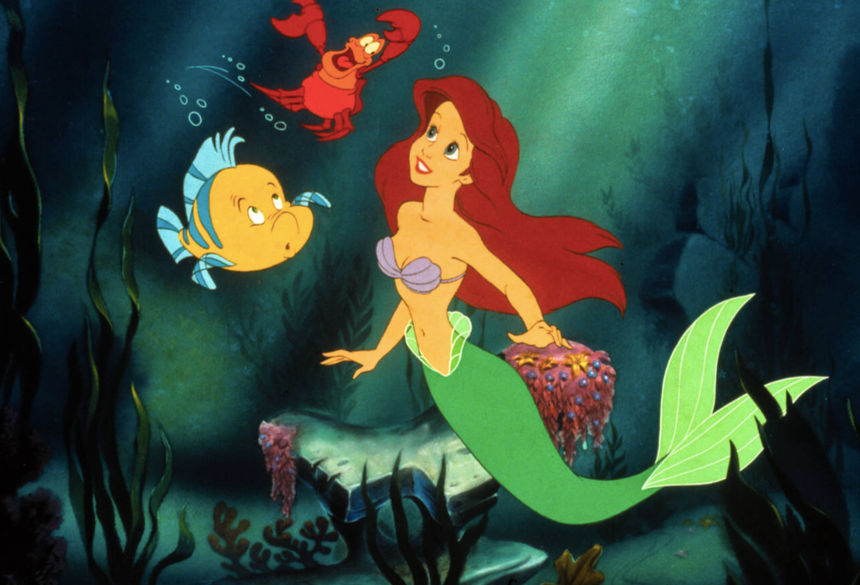 The Little Mermaid first hit our screens in 1989. Credit: MARKA / Alamy
Fans can also expect to see the classic signs slightly altered in an attempt to modernize the lyrics with a focus on being progressive and inclusive.
"There are some lyric changes in 'Kiss the Girl' because people have gotten very sensitive about the idea that [Prince Eric] would, in any way, force himself on [Ariel]," Menken told Vanity Fair.
There is the worry that some could interpret the lyrics to suggest that Prince Eric doesn't need to ask for consent before kissing Ariel, or that the only way to kiss a woman is to do it instead of asking.
That isn't the only change as Menken went on: "We have some revisions in 'Poor Unfortunate Souls' regarding lines that might make young girls somehow feel that they shouldn't speak out of turn."
The 23-year-old was subjected to racial abuse as many couldn't come to grips with Ariel being portrayed by a Black actress.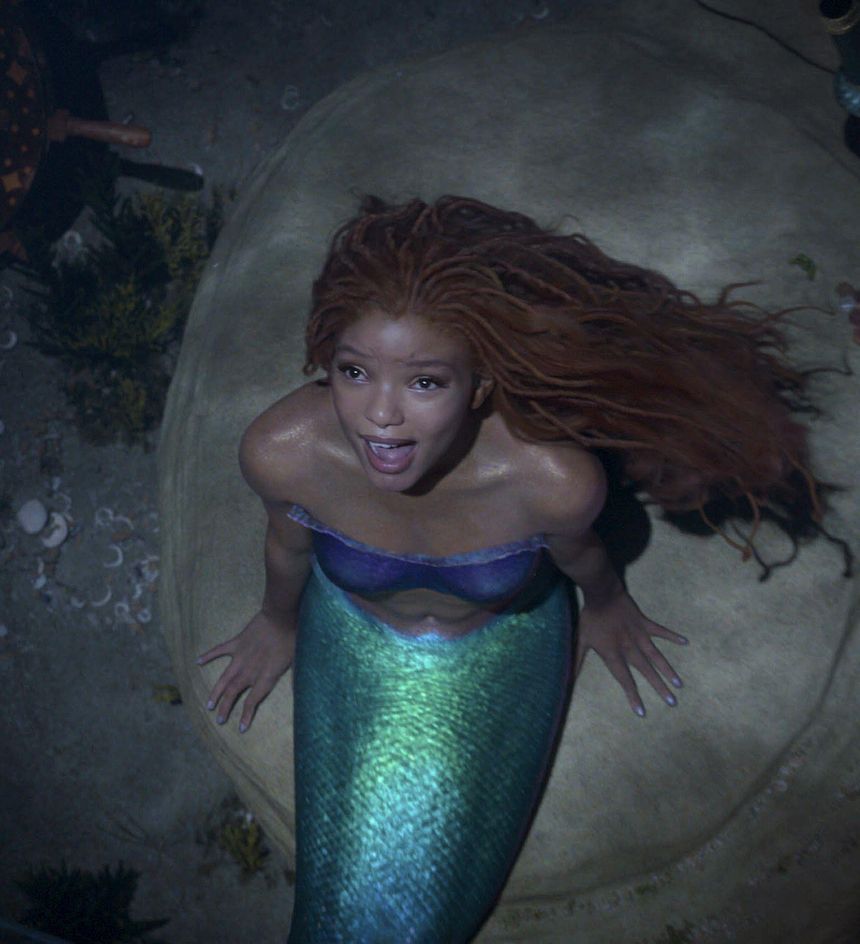 Halle Bailey as Ariel. Credit: FlixPix / Alamy
Speaking with THE FACE magazine, Bailey revealed that she isn't surprised by the comments. "As a Black person, you just expect it and it's not really a shock anymore," she explained.