A Wisconsin mother tragically died in a car accident just hours after she attended her husband's funeral, with family members believing "she is with" her husband.
Sara Nowak, 42, attended a funeral for her husband Louis on April 1 who sadly passed away after a battle with cancer on March 19, as reported by CBS affiliate WDJT-TV.
Louis and Sara tied the knot in 2017 and had six children between them, with Sara's mother Patricia Cartwright telling WDJT that the pair was a "true match".
Just five hours after attending his funeral, Sara was involved in a single-vehicle crash on State Highway 106 just before 8:30 PM, as reported by ABC affiliate WKOW.
Jefferson County Sheriff Paul Milbrath revealed that the driver of the vehicle lost control and entered a ditch before the car overturned, killing both people inside.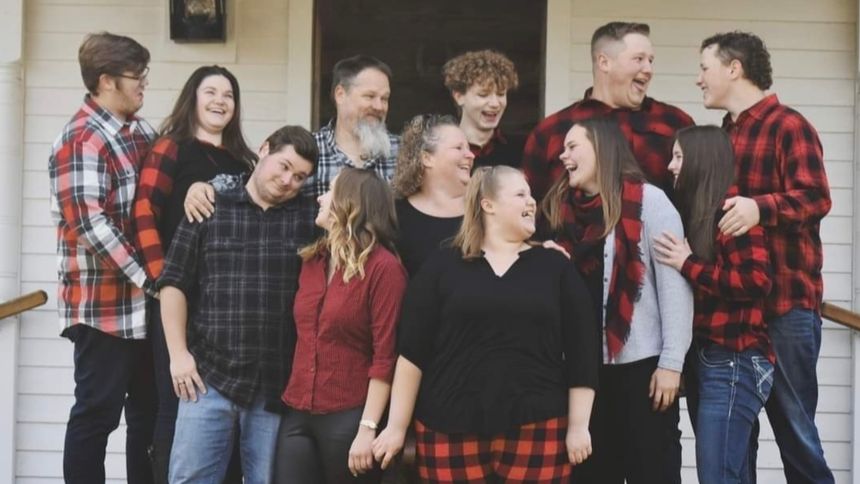 Sara, Louis, and their family. Credit: GoFundMe
Part of Sara's obituary read: "Sara didn't have friends, everyone was family. She never had a full house because she always had room for more.
"Most of all, Sara loved taking adventures with Louie and the kids making memories that will last a lifetime."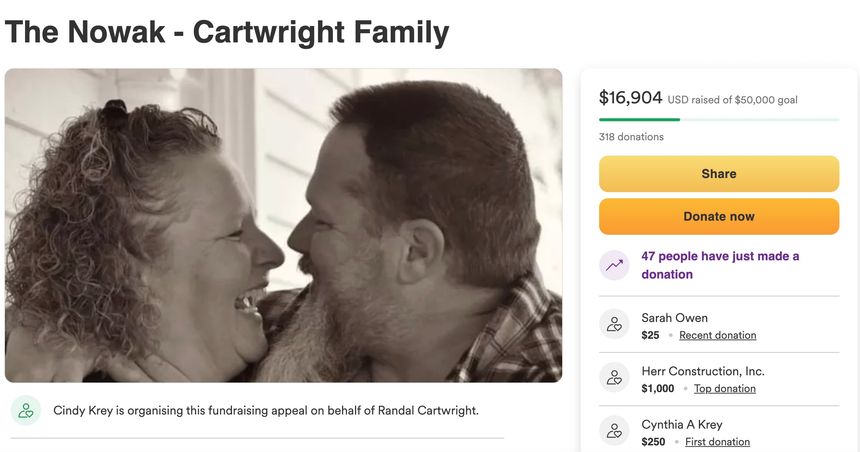 A fundraising page was set up to help the six children the couple leave behind. Credit: GoFundMe
The fundraising page has currently raised just over $16,000 out of an intended target of $50,000 by 318 donors, with people sending in messages of condolence.
"I had the honor of supporting Sarah and many lively, loving family members through Louie's end of life. Sarah was a gem of a person and truly showed her strength, compassion and love throughout that time.
Our thoughts are with Sara and Louis' loved ones during this difficult time.