A mom who turned in her own son to police for murder has said she has no regrets over her decision.
The Daily Mail reported how Donna Delbono, 42, decided to hand over her 19-year-old son Joshua to the police after learning that he had stabbed a young teen in the UK's Somerset region in July 2022.
Earlier this week, it was reported that Joshua is now set to serve a minimum of 21 years in prison for the shocking incident, which saw 16-year-old Charley Bates lose his life.
Credit: Avon and Somerset Police
"I was brought up to know the difference between right and wrong, and to always try to do the right thing in life, no matter how hard it is. Even though it was such a tough choice to make, I know I'd do the same again," the mother told The Mail.
"I couldn't have lived with myself if I'd chosen instead not to call the police. I feel terrible that Charley Bates lost his life and my sympathies go out to his family," she added.
During the trial, the emergency police call made by Joshua's mother was played for the court, in which she is heard saying: "My son's killed someone. It was at Radstock earlier. He's just come back and I've found out. He's in my house now but I can't let him go anywhere."
According to the teen's mother, her daughter Jade had told her that Joshua confided in her that he'd killed Bates on a night out with friends.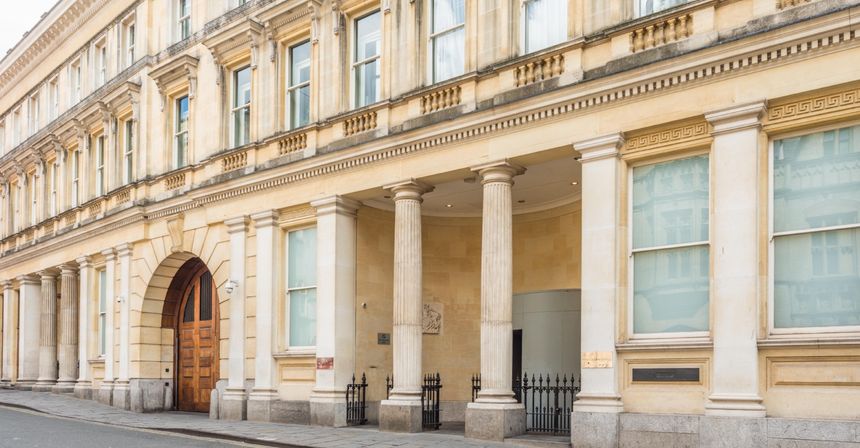 Joshua was sentenced at the Bristol Crown Court last week. Credit: Andrew Michael / Alamy
He had been too scared to phone the authorities himself, so Delbono had called on her son's behalf. "My son will have to live with this for the rest of his life," she said.
It was during the trial that the court heard how the dispute leading up to Bates' stabbing was with Delbono's friends over money. Then, when a fight broke out, both groups became embroiled in a fight and Joshua stabbed the victim in his chest.