Nick Cannon has weighed in on the cancellation of Jada Pinkett Smith's Red Table Talk, branding the show "toxic".
The 42-year-old has brutally slammed out the Daytime Emmy-winning talk show, which was hosted by Pinkett Smith and featured both her daughter Willow Smith and mother Adrienne Banfield-Norris.
The Facebook Watch original series launched in 2018 and broadcasted 129 episodes over five seasons – which included the 51-year-old actress' explosive discussion with Will Smith over her "entanglement" with August Alsina, and Jordyn Woods' first sit-down after the cheating triangle with Khloe Kardashian and Tristan Thompson.
The popular show also became a platform for the mother-of-two to address The Fresh Prince of Bel-Air actor's infamous Oscars slap, which resulted in him being banned from the Academy for 10 years.
Read the cancellation statement below:
Last week, Pinkett Smith shared a statement revealing that the show – which is produced by Westbrook Studios and co-founded by her and her spouse – has been axed and is reportedly looking for a new platform.
"We are so grateful to have had such a beautiful partnership and we are sorry to see the entire team disband," it read. "We wish everyone well in their new journeys to come." The statement also that the series is "in talks of finding a new home."
Now, father-of-12 Cannon has spoken out about the news during a segment on his radio show, Daily Cannon, and publicly celebrated the cancellation because he claimed "that toxic table" ruined the couple's Hollywood "royalty" status.
"If there was no 'Red Table Talk,' then he wouldn't have slapped the s**t out of Chris Rock," the comedian said. "That was royalty, Will and Jada. Then they brought it to the table."
The Wild 'n Out host said "I don't want to know all this s*** about y'all," about the couple's dirty laundry content – something many users on the internet have also remarked.
"I just want to mind my Black-owned business," Cannon continued. "I don't want to be up in everybody else's kitchen. Keep that s*** to y'all selves."
"Too much honesty can get your a** slapped in the face," he added. "They made all them memes about my brother Will. They didn't need to do that."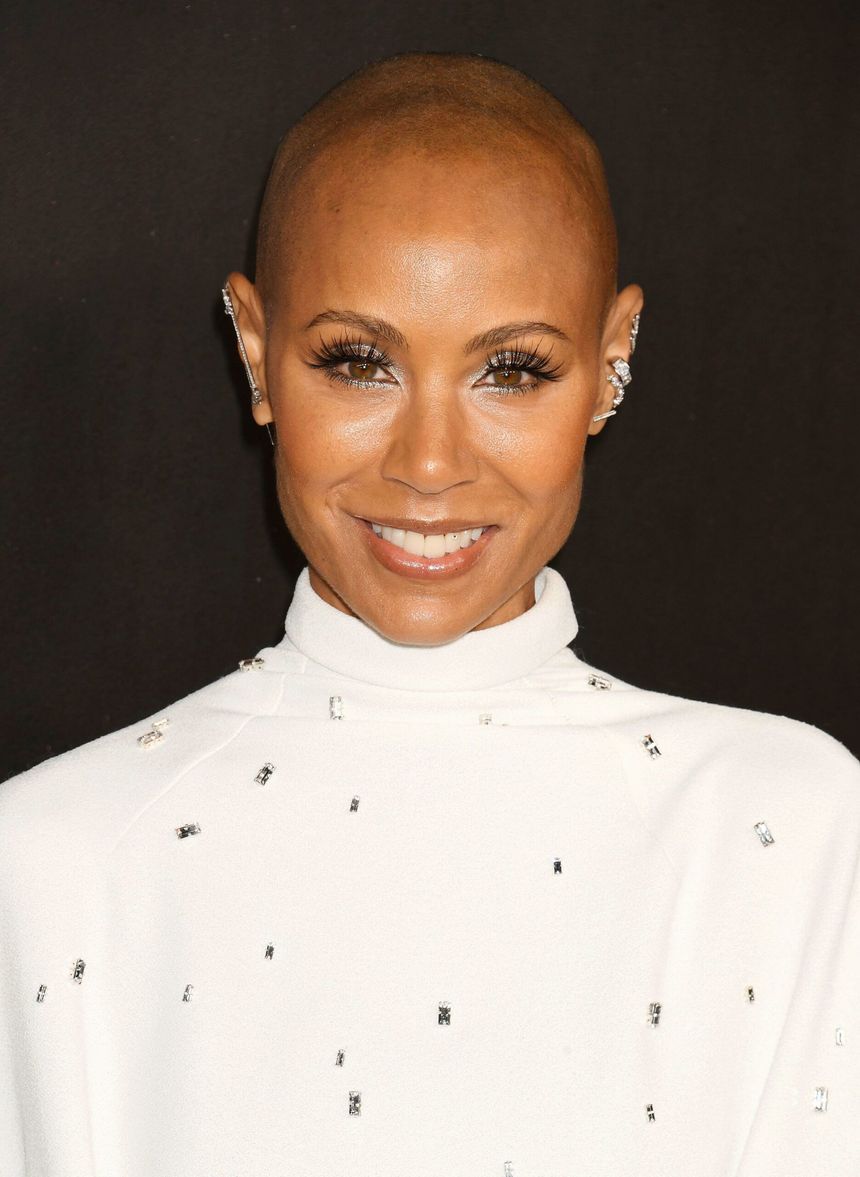 The Masked Singer host's comments come after Pinkett Smith revealed in an interview with ET that discussing the traumas and triumphs of public figures was "one of the biggest purposes" of the show.
She told the publication that Red Table Talk was created "for people to live in their humanity and not be shamed for it," adding: "And have an opportunity to heal, an opportunity to make amends, and an opportunity to share knowledge… from a difficult experience that we can all learn from."