New developments are underway in the search for Madeleine McCann.
Ever since her disappearance back in 2007, McCann's story has captivated people around the world, as her parents have never given up hope of finding their daughter.
On the evening of May 3, 2007, a three-year-old Madeleine disappeared from her bed while staying at a vacation apartment in Praia da Luz, Portugal.
This week, BBC News reports that police divers have started searching a remote reservoir in Portugal, which is located 31 miles (50km) from where the British toddler went missing.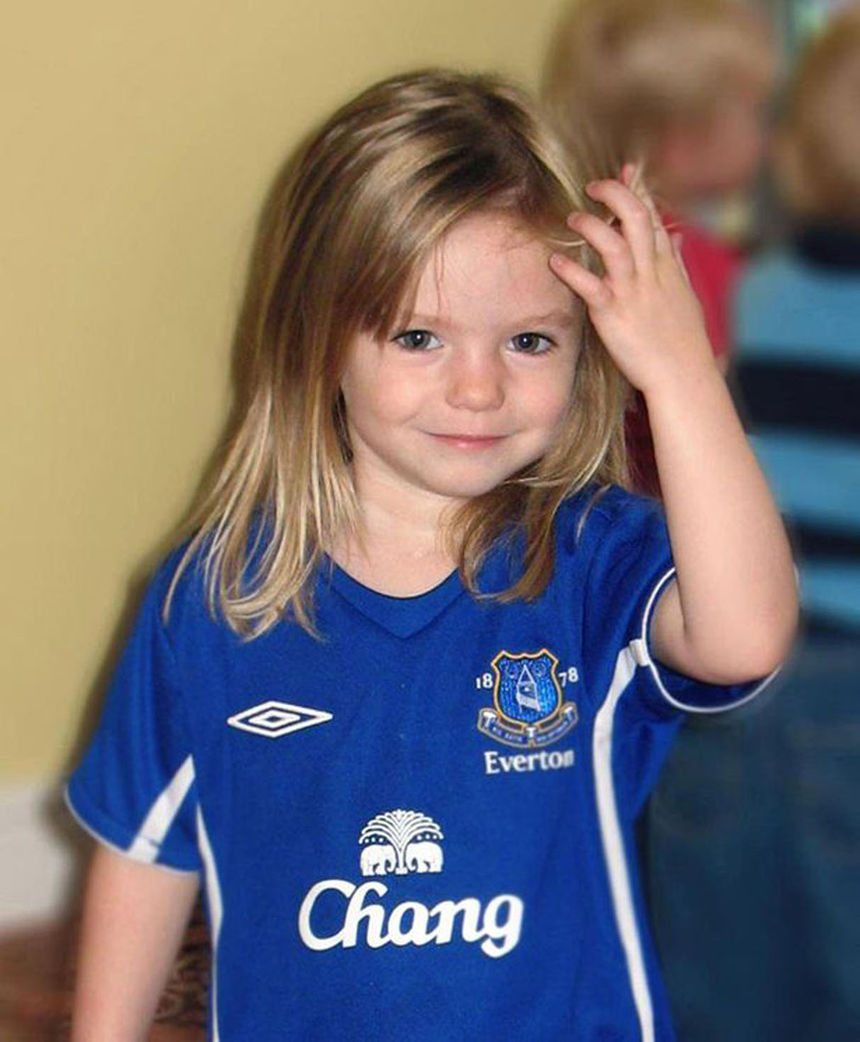 Credit: James Boardman Archive / Alamy
The search is being led by German police, as they continue their investigation into the "arguido" – or formal suspect – Christian Brueckner.
A short statement released by German police on Tuesday reads: "As part of the investigation into the case of Madeleine McCann there are currently measures related to the criminal process taking place in Portugal.
"The measures are being implemented […] by the Portuguese law enforcement authorities with the support of officers of the [German] Federal Criminal Police Office. Further information on the background will not be released at this time."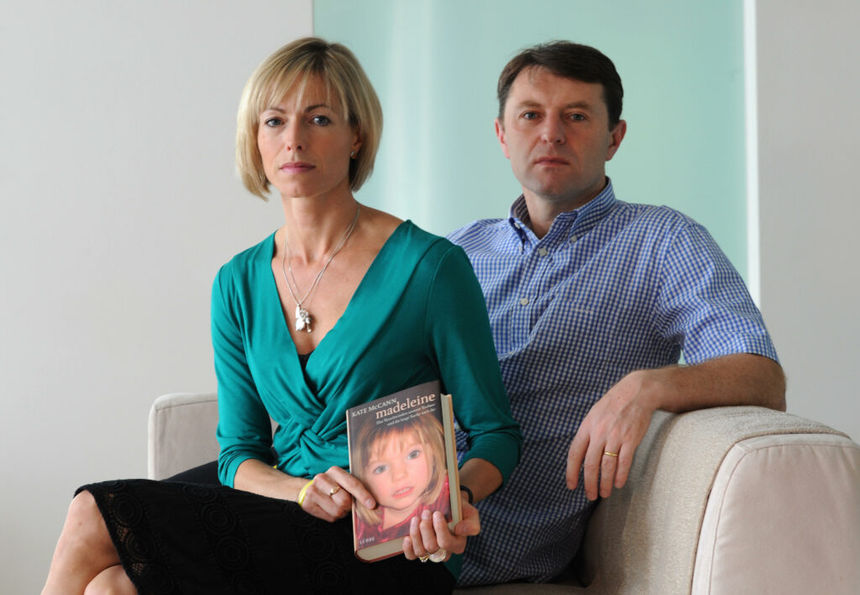 Credit: dpa picture alliance archive / Alamy
He has denied any wrongdoing in the child's disappearance, even writing a letter from his jail cell in Germany stating: "I'm the most-known bad person in the world and I did nothing – well almost nothing."
Brueckner went on to say that he "wasn't attacking anybody" after he turned 18, adding: "I made some silly mistakes when I was younger but who hasn't?"
He claims he is only being suspected because of his criminal history.
"They have no hairs or anything from Maddie what means [sic] that nobody can put anything like that into my stuff to find it," he wrote.