A teenager from Italy tragically passed away after she dropped her phone in the bathtub while speaking to a friend.
Maria Antonietta Cutillo, 16, was taking a bath at her family home in Montefalcione in the province of Avellino, Italy, while her parents were not present at the premises.
As reported by the Daily Mail, Cutillo was on the phone with her friend while sitting in the water while her phone was charging.
The 16-year-old dropped the device, which was plugged in to charge, into the water causing it to short circuit, which tragically resulted in her death.
The emergency services were called to her home after her friend became concerned when the call cut out, and they discovered that she was dead on arrival.
Following an autopsy, it was revealed that Cutillo was killed by electrocution.
Being electrocuted by a phone is rare but unfortunately, there are other instances of people losing their life following their device shortcircuiting.
As reported by the Mirror, 27-year-old Wanchai Deengam from Thailand lost his life in February when he fell asleep with his phone charging.
According to the outlet, a smartwatch was also plugged into the extension plug while two rice cookers and two fans were attached to the wall socket.
Deengam's older brother, Somkuan Changsarn, became concerned after he was unable to get into contact with his sibling.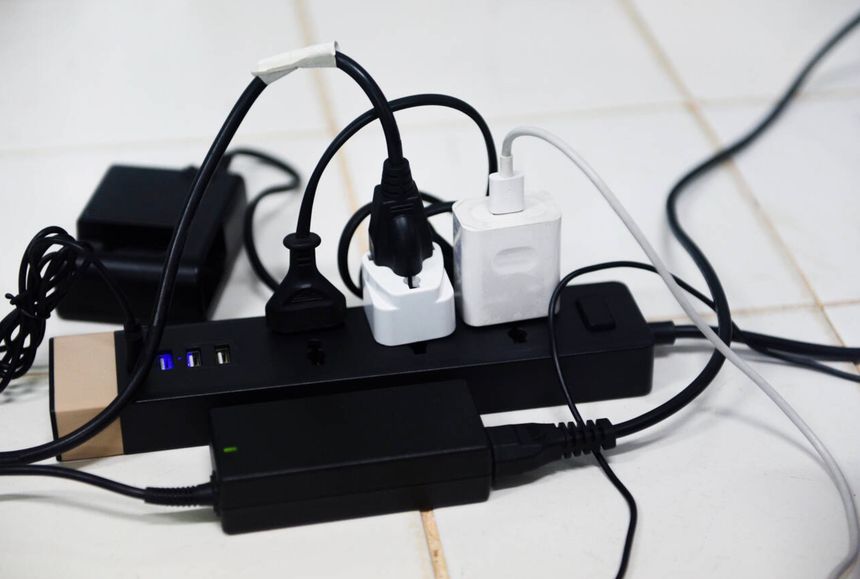 "I was suspicious because normally, he wasn't a deep sleeper. I would always see him sitting in front of his room when I finish work," Changsarn said.
He continued: "He liked to use his phone just for chatting with friends on the Line application. He used TikTok a lot and Facebook to watch sports but he didn't play games.
"We spoke before about using phones while they are charging because there were cases in the news about it happening. But everybody still does. I never thought this could happen or I would have warned my brother more."
Sadly, Deengam was discovered deceased while still clutching his phone. His left arm was resting on his Samsung phone.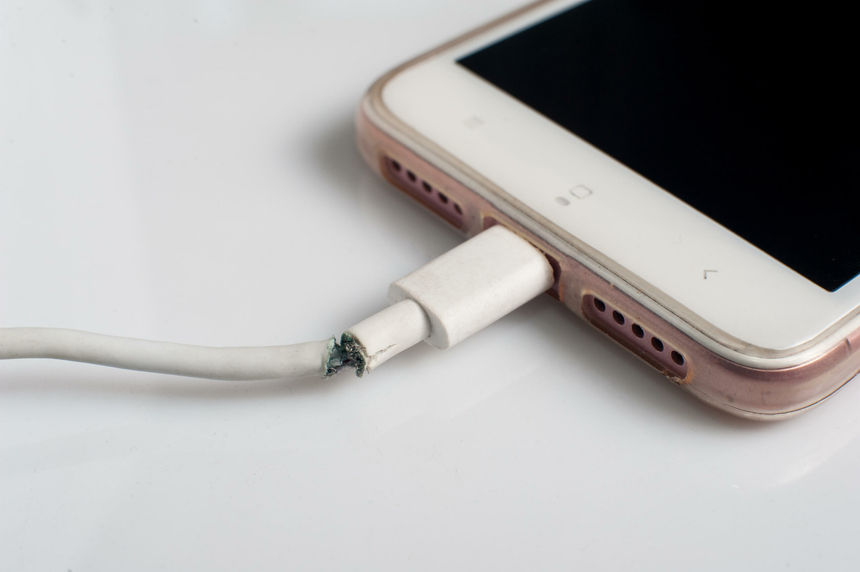 Police Captain Jiratchaya Yordkum from the Rat Burana Metropolitan Police Station said: "We found no traces of assault or ransacking. We suspect that a short circuit might have caused his electrocution."
The Police Captain added that the deceased 27-year-old had plugged his device into the socket without using the correct adapter.