Mark Sheehan – the famed guitarist and co-founder of the chart-topping band The Script – has tragically died aged 46.
As reported by The Independent, Sheehan's death was announced on Friday (April 14) by his fellow Irish bandmates.
In a tweet to their fans, the band wrote: "Much loved husband, father, brother, band mate and friend Mark Sheehan passed away today in hospital after a brief illness."
"I'm lost for words! He will be missed and won't be forgotten," one fan wrote. A second added: "Absolutely heartbreaking! My thoughts are with his family, Danny, Glen and everyone behind The Script, the Script family, and anyone else who will feel his loss. In your own words, Mark, we 'will still look for your face in the crowd' forevermore."
And a third wrote: "This is absolutely heartbreaking I'm just so shocked and speechless my condolences to all his family and the band I'm just in tears can't even begin to imagine how you all feel."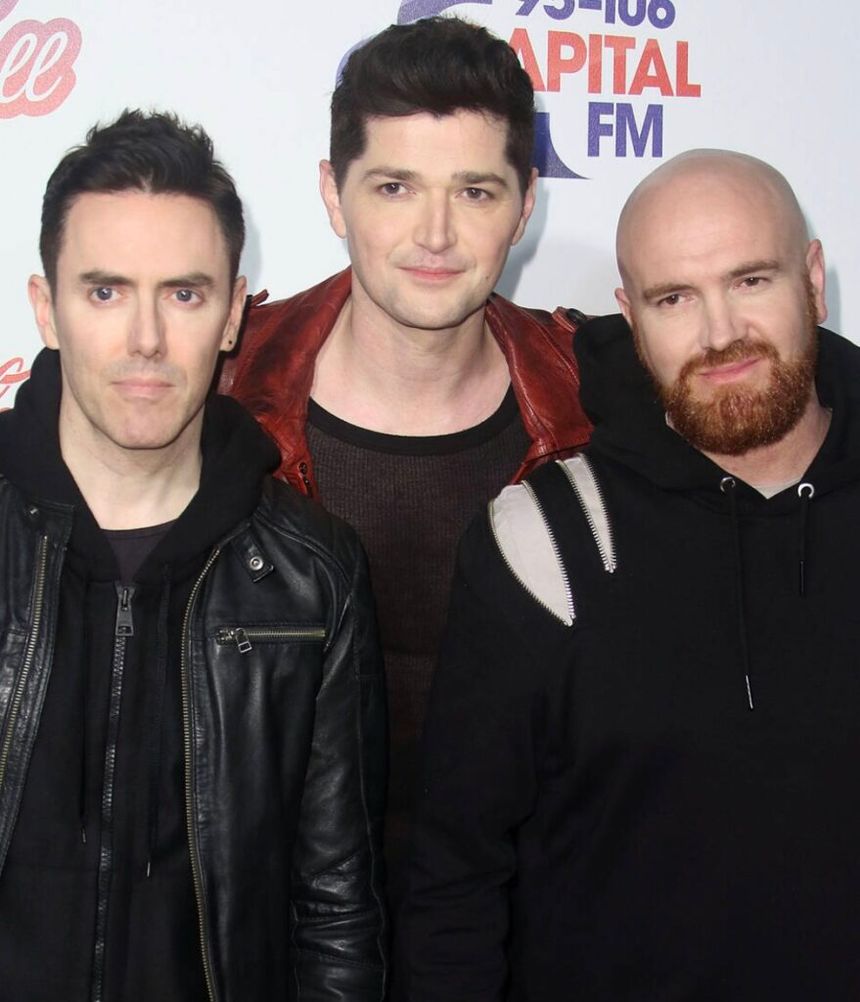 Sheehan (R) with fellow The Script bandmates Glen Power and Danny O'Donoghue. Credit: Stills Press/Alamy
The Script formed in Dublin, Ireland, back in 2001 and consisted of guitarist Sheehan, lead vocalist and keyboardist
Danny O'Donoghue, and drummer Glen Power.
After signing with Sony records back in 2008, the band released their debut eponymous studio album, which hit the number one spot in the UK and Ireland and catapulted the band to international fame.
The album featured festival favorites like 'We Cry', 'Breakeven', and 'The Man That Can't Moved' – with the latter two being certified as platinum.
The band and Sheehan's family have asked for privacy at this time. Credit: PA Images / Alamy
Two years after the release of their second studio album in 2010, Science & Faith, the band would have perhaps their greatest commercial success two years later.
Preceding the release of their third album, #3, the band released the lead single 'Hall of Fame', which featured a duet with Black Eyed Peas star will.i.am.
The track provided the band with their first and only UK number-one single, as well as reaching the top spot in Ireland, and hitting the top 10 in four other countries. The single was also nominated for 'World's Best Song' at the World Music Awards.
Our thoughts go out to Sheehan's family, friends, and fans at this time.