It's a new day, which means there's a new potential celebrity relationship on the horizon.
Today's obsession seems to be socialite-turned-lawyer Kim Kardashian and former NFL quarterback Tom Brady.
That's right, according to new reports by Page Six, it seems as though the pair have been getting "friendly" over the past few weeks.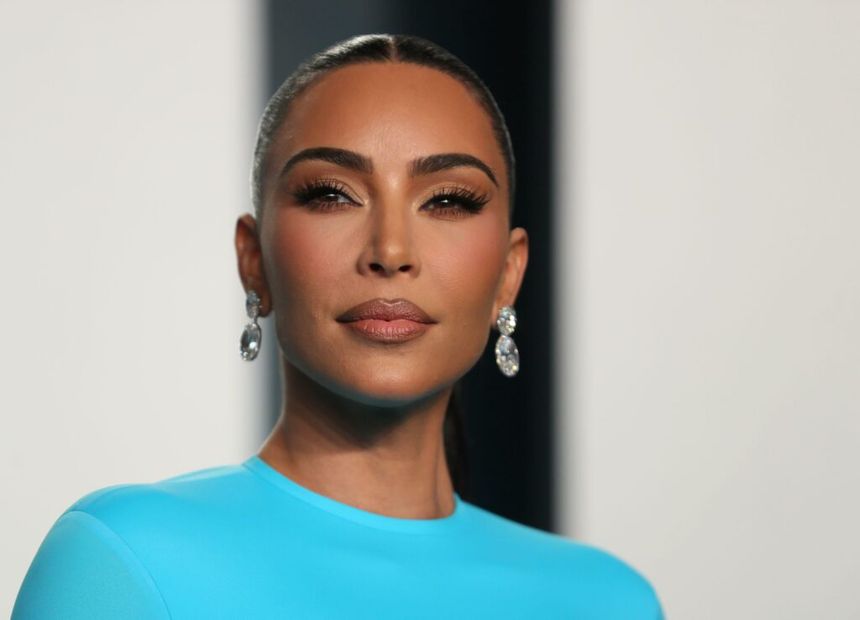 Kim Kardashian has reportedly struck up a friendship with the NFL star. Credit: REUTERS / Alamy
Apparently, the 42-year-old rang up the NFL star for some "advice" before heading down to Baker's Bay Golf & Ocean Club in the Bahamas to look at potential properties.
"Kim and Tom are friendly. She phoned him and asked him for his advice on Baker's Bay," a source revealed to the publication.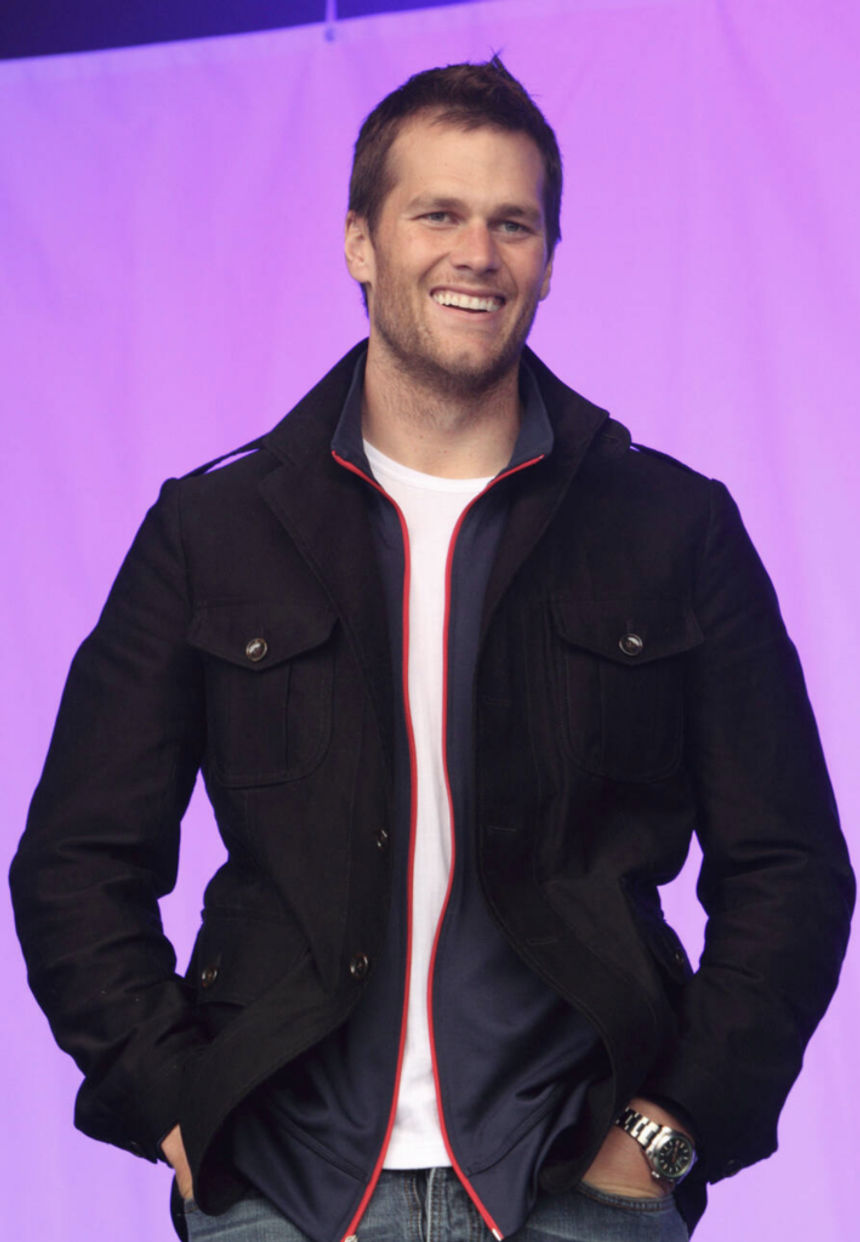 Tom Brady owns a holiday home where Kim Kardashian is looking to buy. Credit: WENN Rights Ltd / Alamy
While the relationship might currently be "friendly", fans are having a hard time dealing with the news after the news account Daily Loud re-posted the source's quote to Twitter.
"Oh he wants revenge on Giselle and he's out for blood. He lost one witch and is getting *friendly* with another," wrote one user, referring to Brady's ex-wife, Giselle Bündchen.
Another seemed to be warning the former footballer writing: "For the love of football, Tom, NO!"
And the comments only continued to flood in.
"TOM!!!! TOM!!!! DON'T DO IT!.. TOM!!"
And this user even posted their reaction to the news with an angry looking Plankton clip.
Page Six did also add that the pair did not meet up during Kardashian's tour of the area where she was seen riding around on a golf cart.
A second source added that the Keeping Up With The Kardashians star is "very familiar" with the community and has traveled to the location multiple times in the past.
"She's been eyeing property there for quite some time," the source said.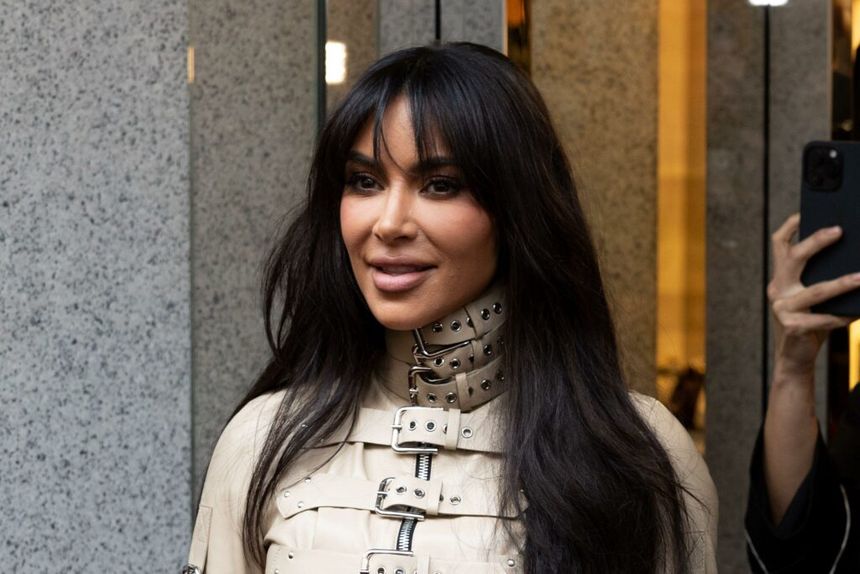 Kim Kardashian has been familiar with the area for a while. Credit: NurPhoto SRL / Alamy
The news comes just a few months after Brady's divorce from his ex-wife Bündchen was finalized after 13 years of marriage.
Speaking to Vanity Fair in her first interview about her split from her ex-husband back in March, the 42-year-old opened up about the difficulties of falling out of love. The pair had been together for 13 years before calling it quits.
"Sometimes you grow apart," she said. "When I was 26 years old and he was 29 years old, we met, we wanted a family, we wanted things together. As time goes by, we realize that we just wanted different things, and now we have a choice to make."
The supermodel also stated that despite the split, there are no ill feelings between the two and that she wants "all of his dreams to come true."
Tom Brady and Gisele Bundchen were married for 13 years. Credit: Image Press Agency / Alamy
Brady also spoke out about the divorce during an episode of his weekly podcast, Let's Go.