Vin Diesel joined Paul Walker's daughter on the red carpet for the Fast and Furious 10 premiere after she announced that she has a cameo in the movie.
The actor, 55, is a pretty familiar face this year as he has been part of two of the biggest movies to be released in recent weeks – Guardians of the Galaxy Vol. 3 and Fast and Furious 10.
The actor headed to the red carpet in Rome, Italy, for the premiere of the latest installment of the action-packed fast-car series.
Vin Diesel is currently promoting the 10th Fast and Furious movie. Credit: Insidefoto di andrea staccioli / Alamy
Paul Walker, who played Brian O'Conner in the series, sadly lost his life on November 30, 2013, after crashing his car at over 160 km/h, per the Guardian.
While his death threw into question the future of the Fast franchise, fans will be delighted to hear that his name lives on as his daughter is set to take to the big screen.
Meadow Walker, 24, joined Diesel on the red carpet in Rome, days after she announced that she would be appearing in the latest movie.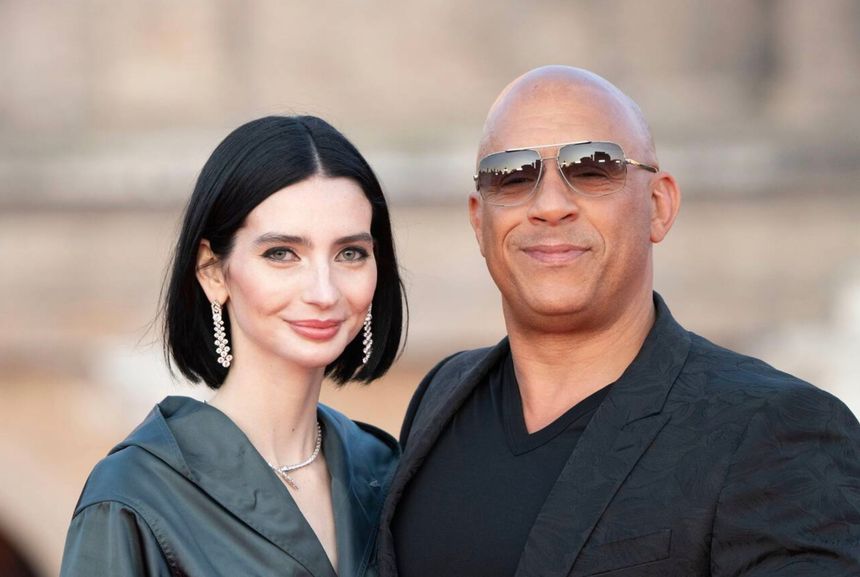 Meadow Walker and Vin Diesel on the red carpet together in Rome. Credit: Luigi de Pompeis / Alamy
Taking to Instagram, the model wrote: "The first fast was released when I was one year old! I grew up on set watching my father, Vin, Jordana, Michelle, Chris and more on the monitors. Thanks to my dad, I was born into the fast family. I can't believe now I get to be up there too."
The 24-year-old went on to thank the director of the movie, Louis Leterrier, for allowing her to be part of the project.
She also expressed her gratitude to Brandon Birtel, her late father's producing partner, who aided her during her cameo on the big screen.
Walker concluded: "I am so blessed to be able to honor my father's legacy and share this with him forever. I love you all so much."
Fast X is coming to cinemas on May 19.