Will Smith has proven that he's every inch the proud dad as he watched his kids perform at Coachella last week.
The 54-year-old has had a rough few months, especially following the ongoing drama surrounding his Oscars slap in 2022 – with comedian Chris Rock mocking the incident in his latest Netflix comedy special Selective Outrage. Rock had made his comic comeback a year after he was involved in an awkward and widely-mocked moment at last year's Oscars, when Smith stormed onto the stage as Rock was presenting and slapped him across the face.
At that time, Rock had made a joke referencing Smith's wife, Jada Pinkett Smith, and likened her baldness (a result of alopecia) to G. I. Jane – a 1997 movie starring Demi Moore as a female lieutenant who enters the Navy SEALS. Moore had shaven her head for that role.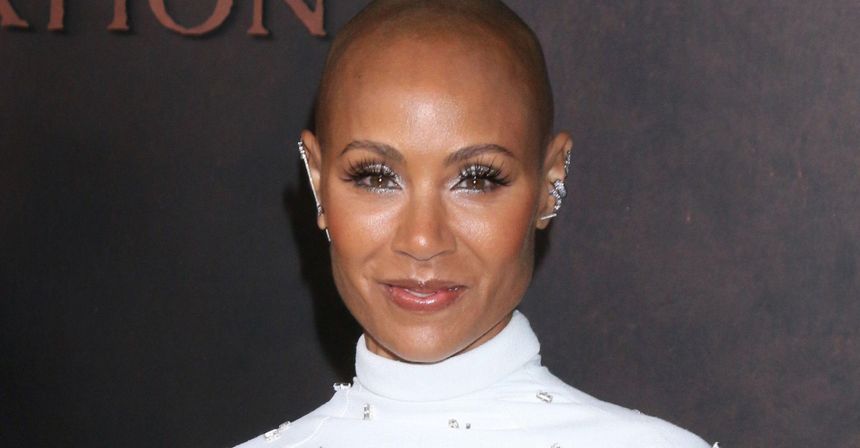 Will Smith defended his wife Jada after Chris Rock mocked her bald look at the 2022. Oscars. Credit: ZUMA Press, Inc. / Alamy
The doting dad brushed all that aside, however, to make an appearance at the California music festival Coachella – where his two youngest kids Jaden, 24, and Willow, 22, were performing, TMZ reported.
Taking to Instagram, Smith posted a short clip of himself jamming in the moshpit while watching Willow's solo set in the Mojave Tent. He simply captioned the upload: "WILLOWCHELLA!!" He was grinning from ear to ear as his son Jaden joined Willow onstage.